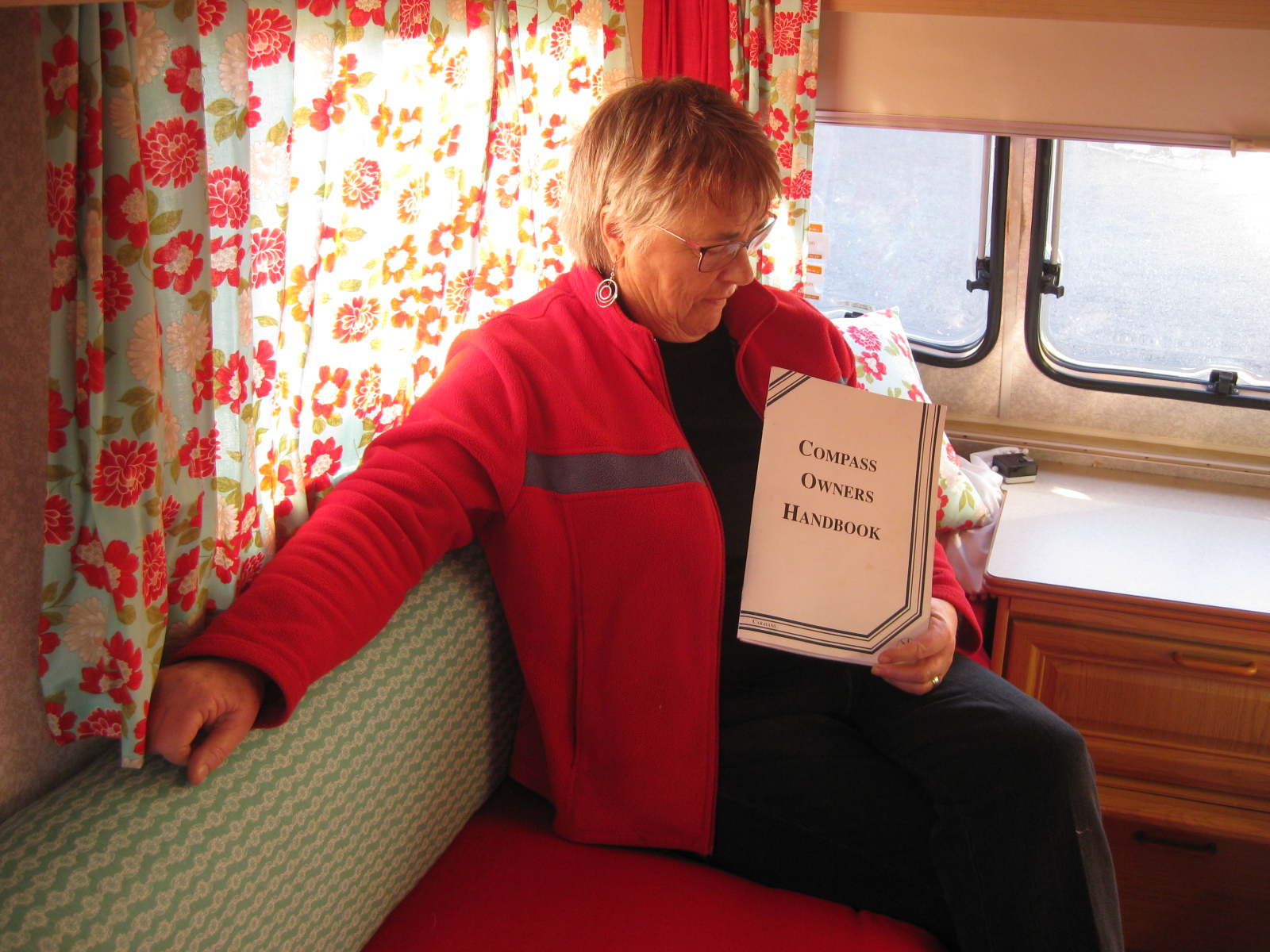 Does a caravan need a name?This little van of ours is technically a Compass Lynx, but we wonder if it needsa name with character, meaning and even humour .
Some names we won't choose are :Just us Two, Wanderer, SKI, Happy Daze, Love Boat, even Thistle do, Basil, Sibyl, the shed, Movin and Groovin, and Didyabringthebeeralong,
Names are definitely important for people, especially women who are often written out of history.
Judy Small wrote this song about the first woman in Australia to vote:
What was her name/ tell me what was her name? The woman striding out/ to the ballot box to claim/ the right to make her mark/ and set the world aflame/She's a sister of mine/Tell me, what was her name.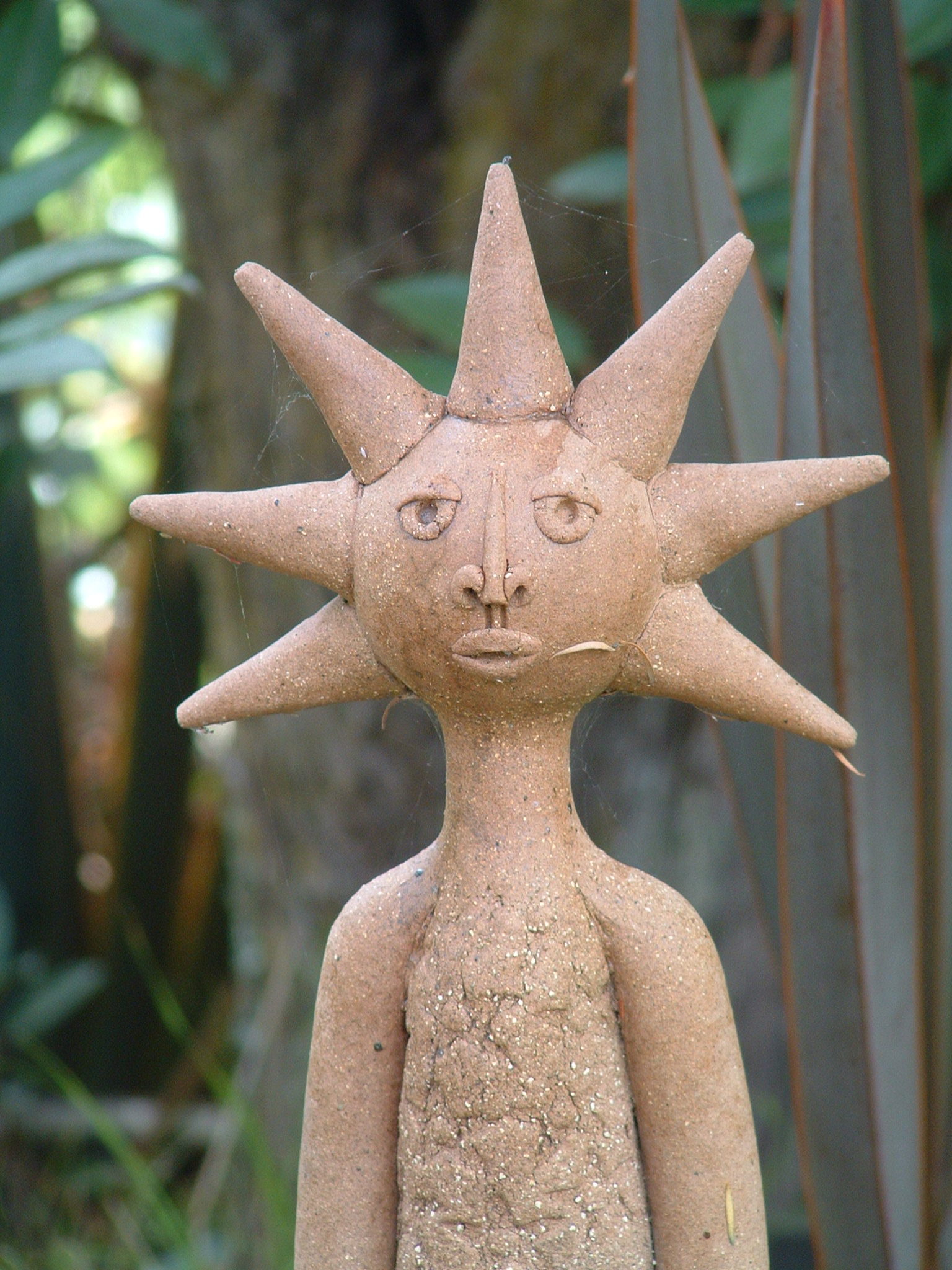 We are just talking about a caravan here, but for us, it is a symbol of this stage of life, of the freedom to up and go, of our desire to live (very) simply, to be in beautiful places, and do (very) little.
Our last naming was for Watershed Cottage, our retreat house in the bush, on the Coromandel, overlooking the sea . That place was the culmination of our dreams of an intentional community, and gave us a memorable six years.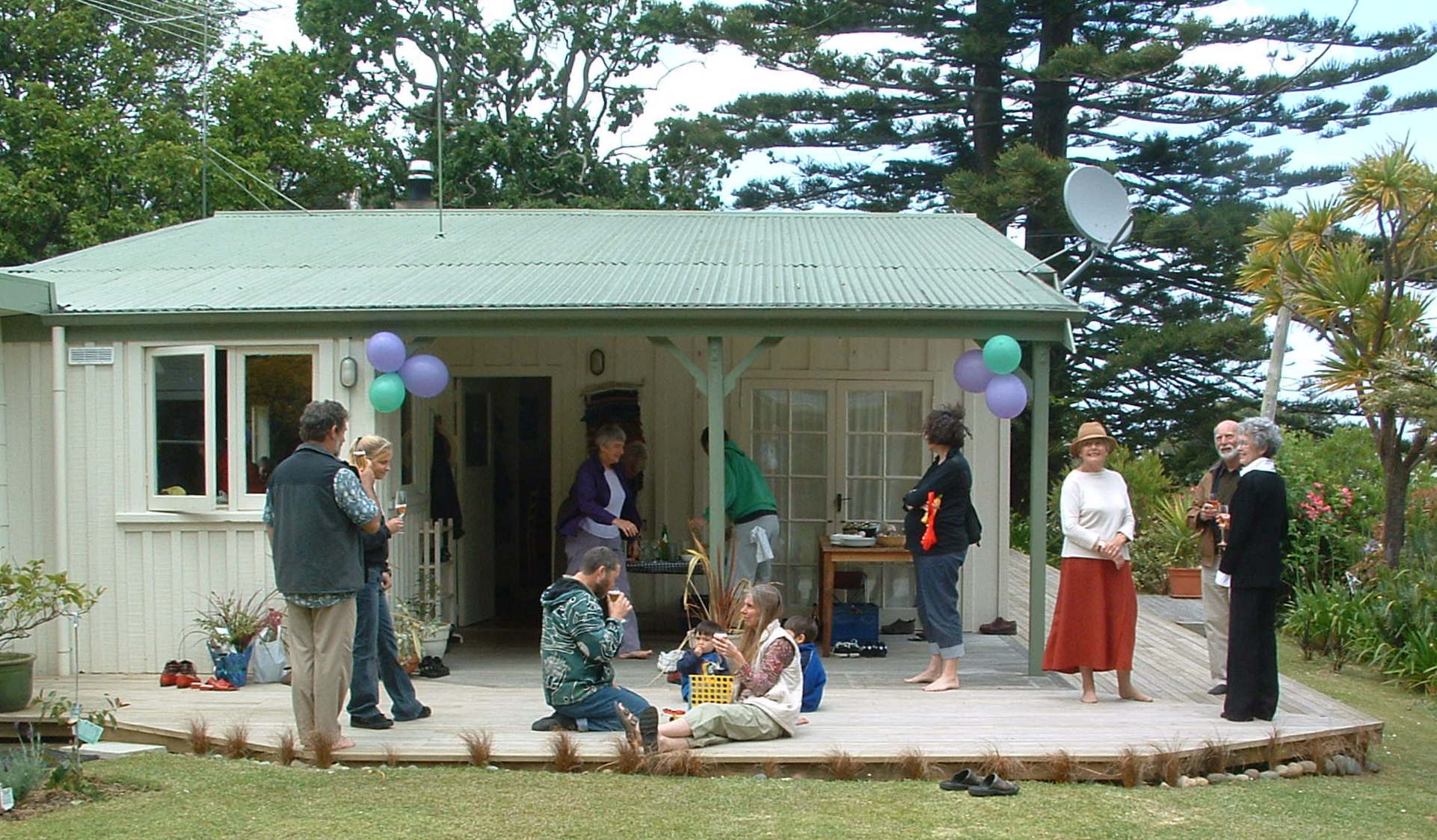 Now this small white caravan parked in the drive is the vehicle(sorry) of this generation of dreams.
So does that need a name? Or will it always be 'the caravan'?
On our fence we have some white wooden angels, from Trade Aid. They usually get blown down in a strong westerly wind but the storm yesterday could not budge them.
'Fallen Angels'- is that a good name for our caravan, and possibly for the people in it?
How about 'Maiden Voyage'? "Hildegard'?
Any ideas welcome.Help us name the caravan!