an adventure in flash fiction (296 words)
The first day without his wife, he still set the alarm to get up at 6.30. He shrugged on the old blue dressing gown, tied the frayed cord with stiff fingers, and marched out to collect the paper.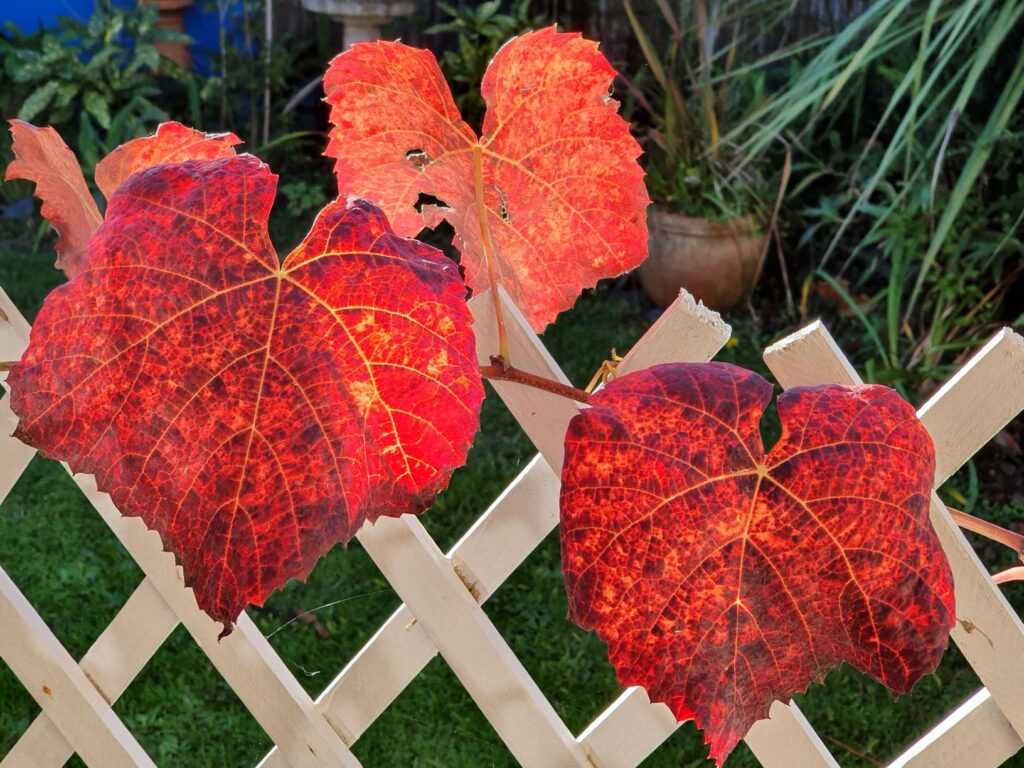 Coffee and toast, with honey dripping on to the editorial page. He had two hours before his daughter would drive him to the airport. Ron would be waiting there to start their dream road trip- fly to Christchurch, pick up the hire car, and off into the autumn colours of the deep south.
Last night he'd been all alone in bed. No-one calling out, falling out, thrashing about. Just silence and sleeplessness.
He had hated taking his wife to respite care, kissing her goodbye, seeing her frown and reach out. He had clenched his famous jaw, pushed the button to open the security door, and walked away.
He knew it was the beginning of the next stage, for him , for them, for her.
That night, she had been beached in a single bed, with high sides protecting her, restricting her, giving her time to plot her new beginning.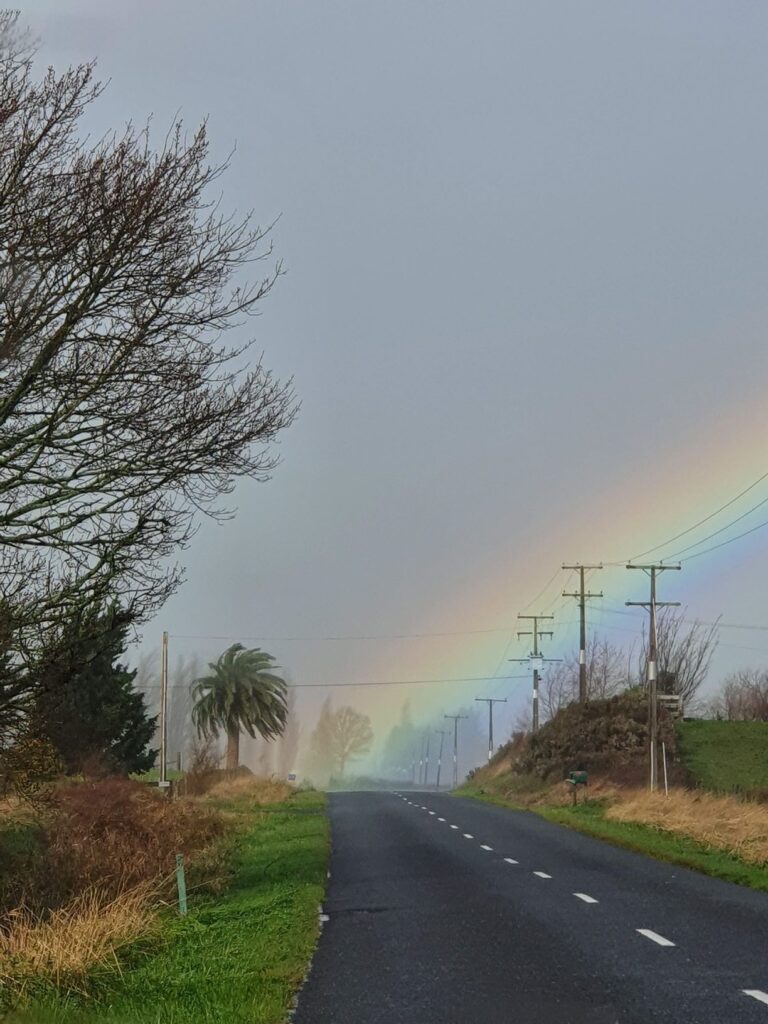 By 9am she had been washed, dressed, and oh so kindly fed . She folded her nightie and took her clothes back out of the drawers. She checked her teeth for lipstick, patted her hair and picked up her bag, Just like going to a conference back in the day.
She had watched how to open the door. She strode as professionally as she could, out to the road. There she stood, ready to wave down a passing car. She practised in her head, 'Could you give me a ride home, please. It is not far, just out near the airport.' A nurse coming on duty picked her up.
——————————————————————————————————————————-
Ceridwyn Parr
.