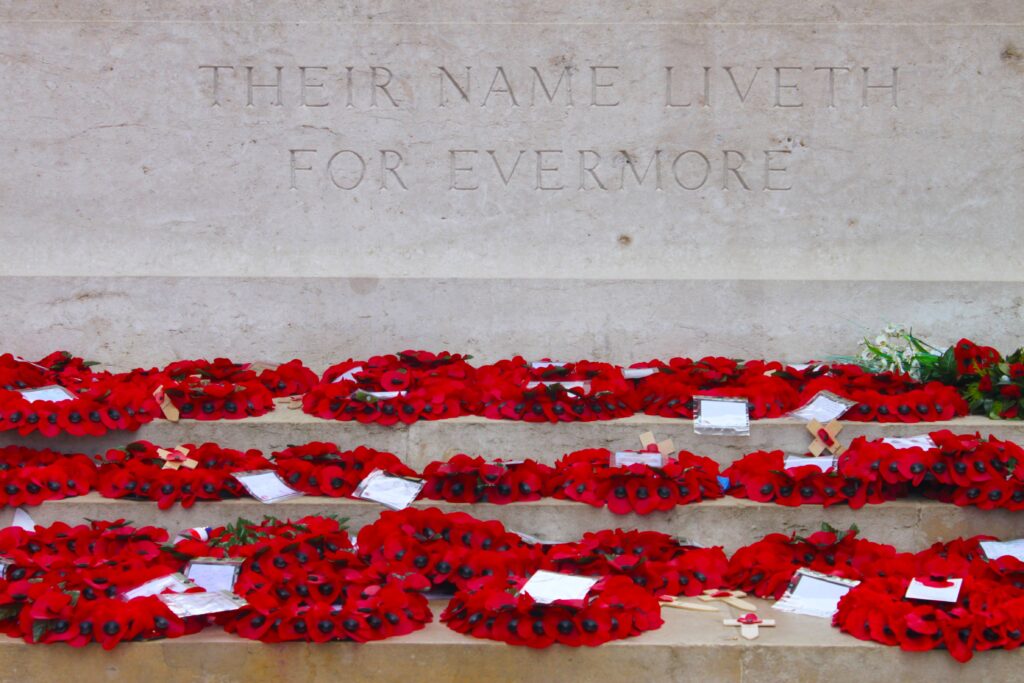 ANZAC DAY 2021
Winning the war
is not what makes us weep
on Anzac Day
but loss.
At the cenotaph in the middle of town
we read names after names after names
of all those young ones lost
to mud and blood and bullets and hate.
Each name a beloved person
who may well have won glory or fame
or even a medal,
but lost their life.
We pin the medals
on our child or grandchild
on the right side of their chest,
then go together to the dawn parade.
We see the flag at half-mast for mourning,
the poppies which bloom red across the Flanders Fields.
We hear the three volley salute to cease the fighting,
the Last Post to let the bodies rest in peace,
the Reveille intended to proclaim the dawn of a brilliant era .
We bow our heads, the padre prays
'May love shine
On the waste of our wraths and sorrows
And give peace among nations.'
Winning for us was a short celebration.
 Losing  is a lifelong adaptation.
Ceridwyn Parr; photo by Unsplash