Camping on the main street in Thames

Camping on the Coromandel is an iconic Kiwi summer dream. White sand, brilliant red pohutukawa overhanging rocky shores, lacy white waves atop warm blue seas, birds singing in the deep aromatic bush. Everything in our picture, in fact.
But that is not what we did.
Thames is a small former mining town tucked under the Coromandel range. We parked up right on one of the main streets, so we could visit friends and explore our old stamping ground.
Thames Cruz and Stop has room for about 10 caravans/campervans, plus a bathroom, toilet, kitchen and very comfortable lounge with TV. We loved our 'urban apartment' right on the main street!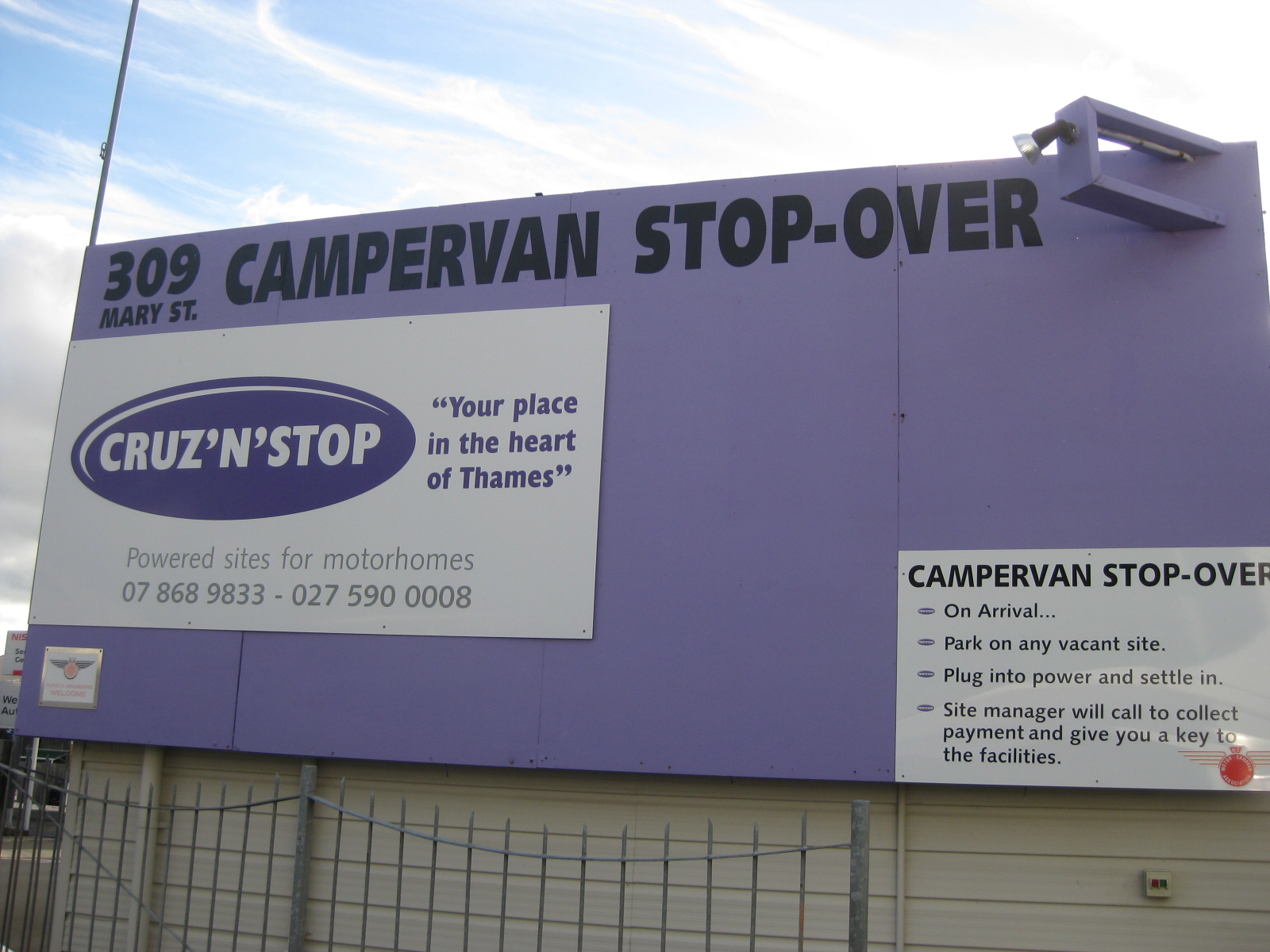 A minute away is the famously independent and well stocked Carsons bookshop,
  and our favourite cafe,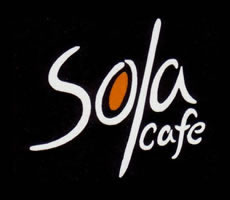 Kate and Clare have owned this colourful cafe since 2001 and it is always packed. A great place to meet up with friends. http://www.solacafe.co.nz/index.html
5 minutes walk took us to the Bird hide, along a boardwalk, to watch the sea birds coming across the Firth of Thames at the end of the day.
Up the Kauaeranga Valley are glorious mountains formerly mined for gold. Now you can see remnants of rusty machinery, kauri dams and unexpected tunnels and sink holes, as you take one of the famous tracks. We checked out the bush surrounded campsites beside little streams where we could take our newly self contained caravan, and practised being there, just for a day.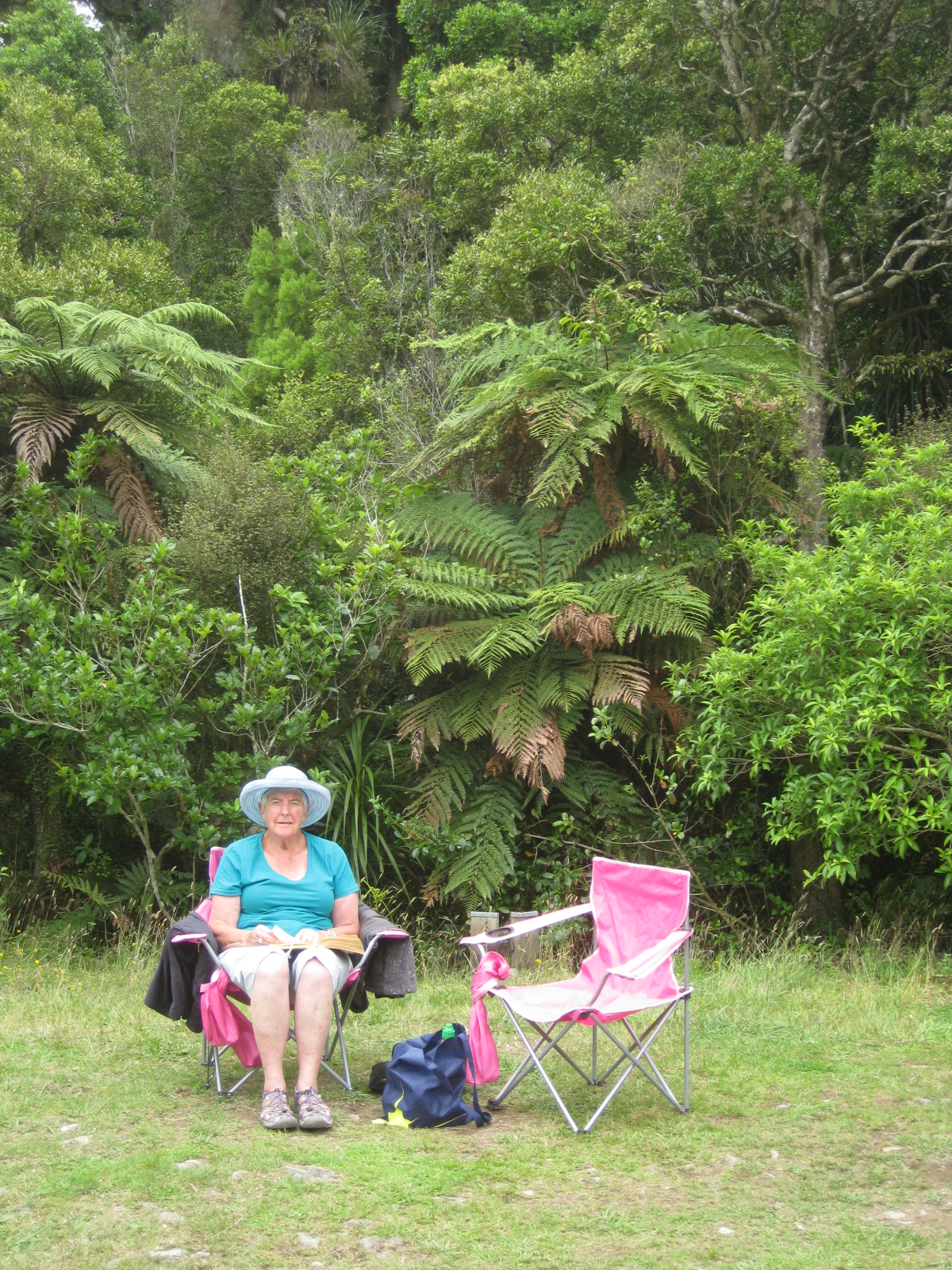 In all that natural beauty who would have expected to find the perfect flat white coffee? You will find it in the excellent brand new visitors centre.
Our plans to go further up the Coromandel Peninsula were scuttled by an impending tropical storm. Instead we wandered back home, the caravan gently rocking in the increasing wind, and stopped off, near Paeroa, at the Depot.
Who would have expected an exquisite parterre in the middle of the Hauraki Plains?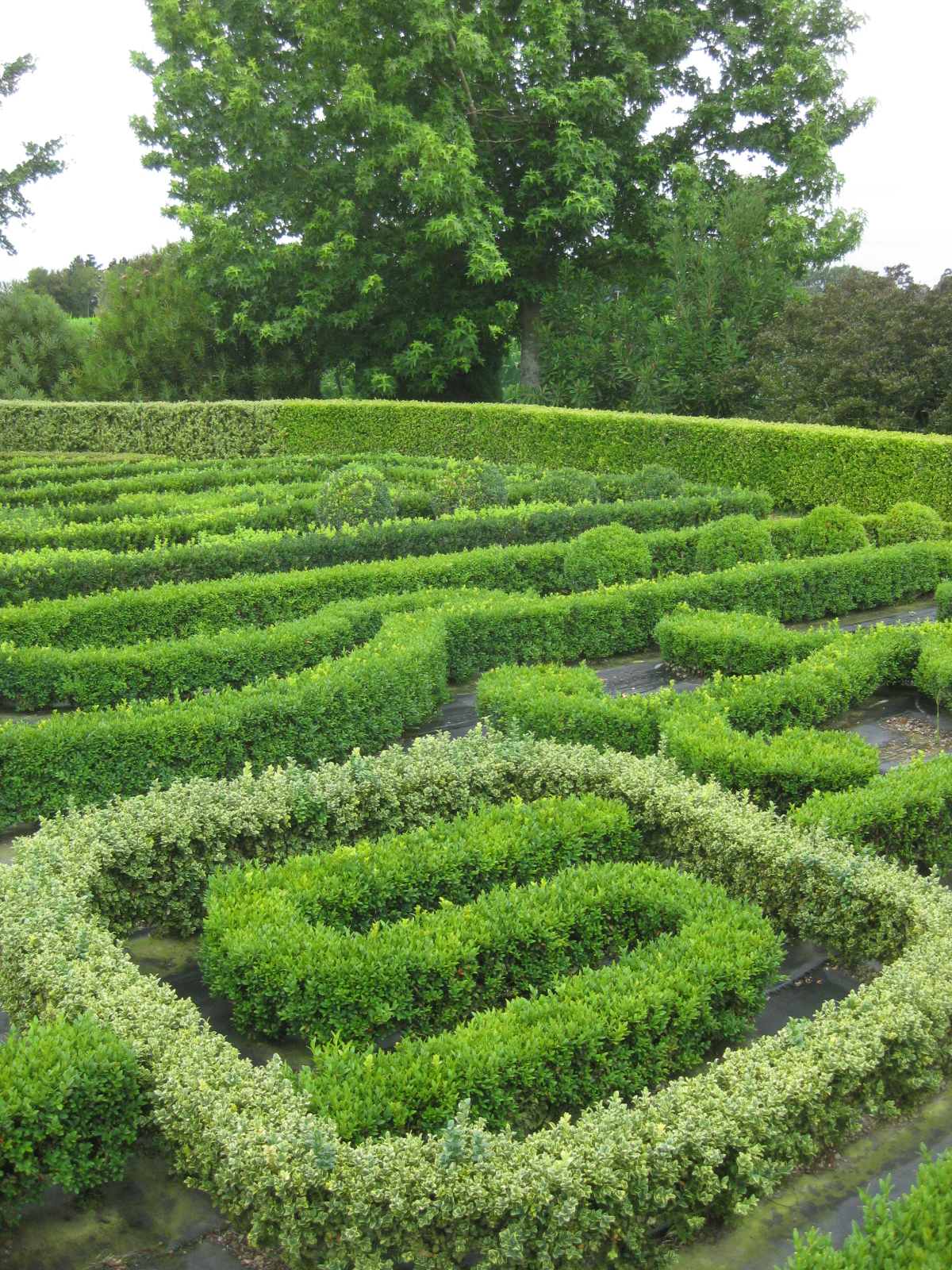 The new owner told us about the couple who had developed this beautiful intricate garden over 30 years, and moved an old school house on to the land, where there used to be a depot for all the ferries coming up the river. Now you can sit in a windproof pergola, enjoy a cream tea and marvel at other people's hard word and creativity.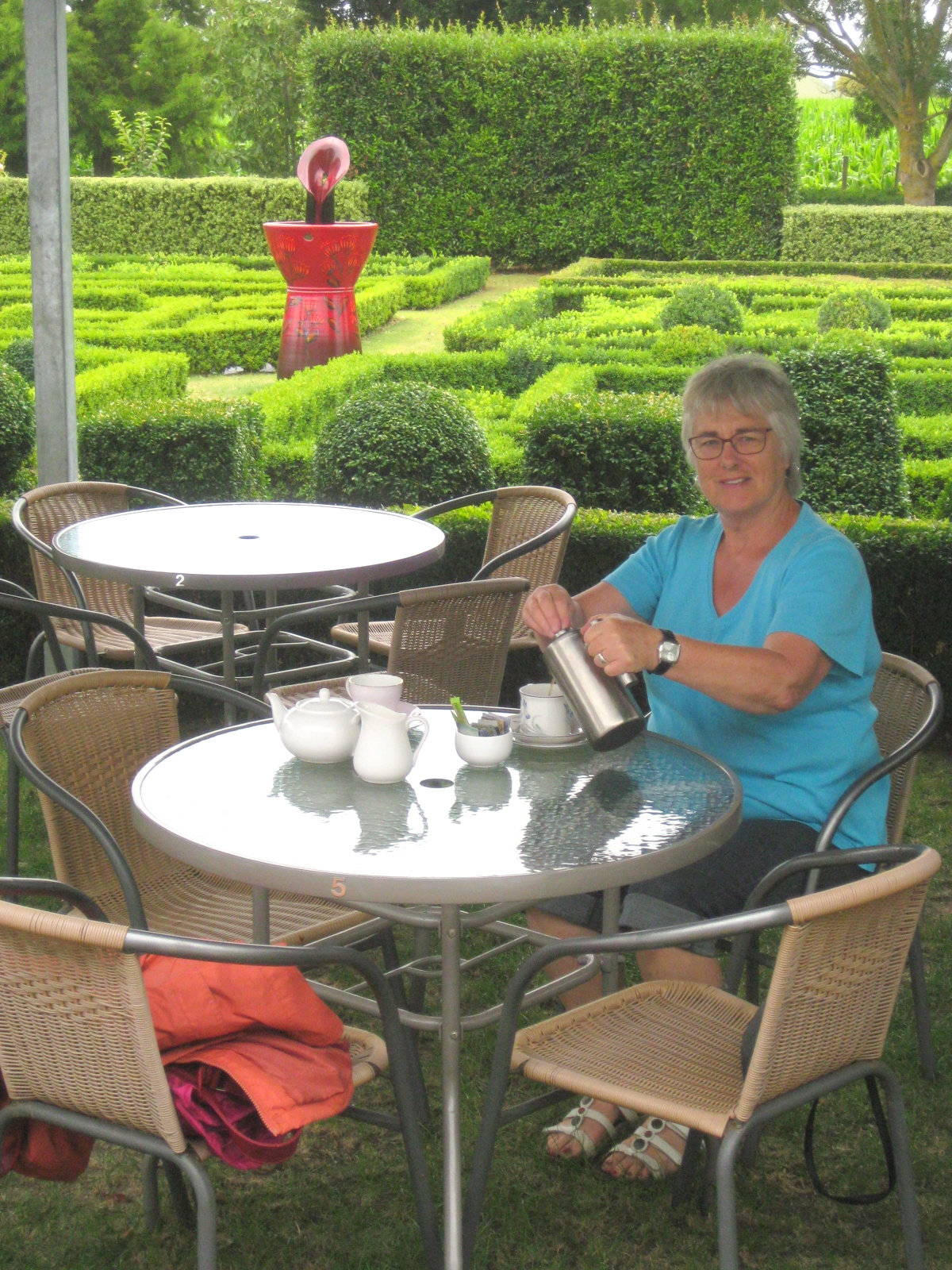 https://www.tripadvisor.co.nz/ShowUserReviews-g676231-d4421980-r165395909-The_Depot_Garden-Paeroa_Waikato_Region_North_Island.html