Tomorrow we pick up the caravan in Rotorua .
A glib phrase, but what does it mean, to 'pick up a caravan'? Do you just couple it to the car, join up the electric cable and drive off? Will it feel heavy? Will the car even start?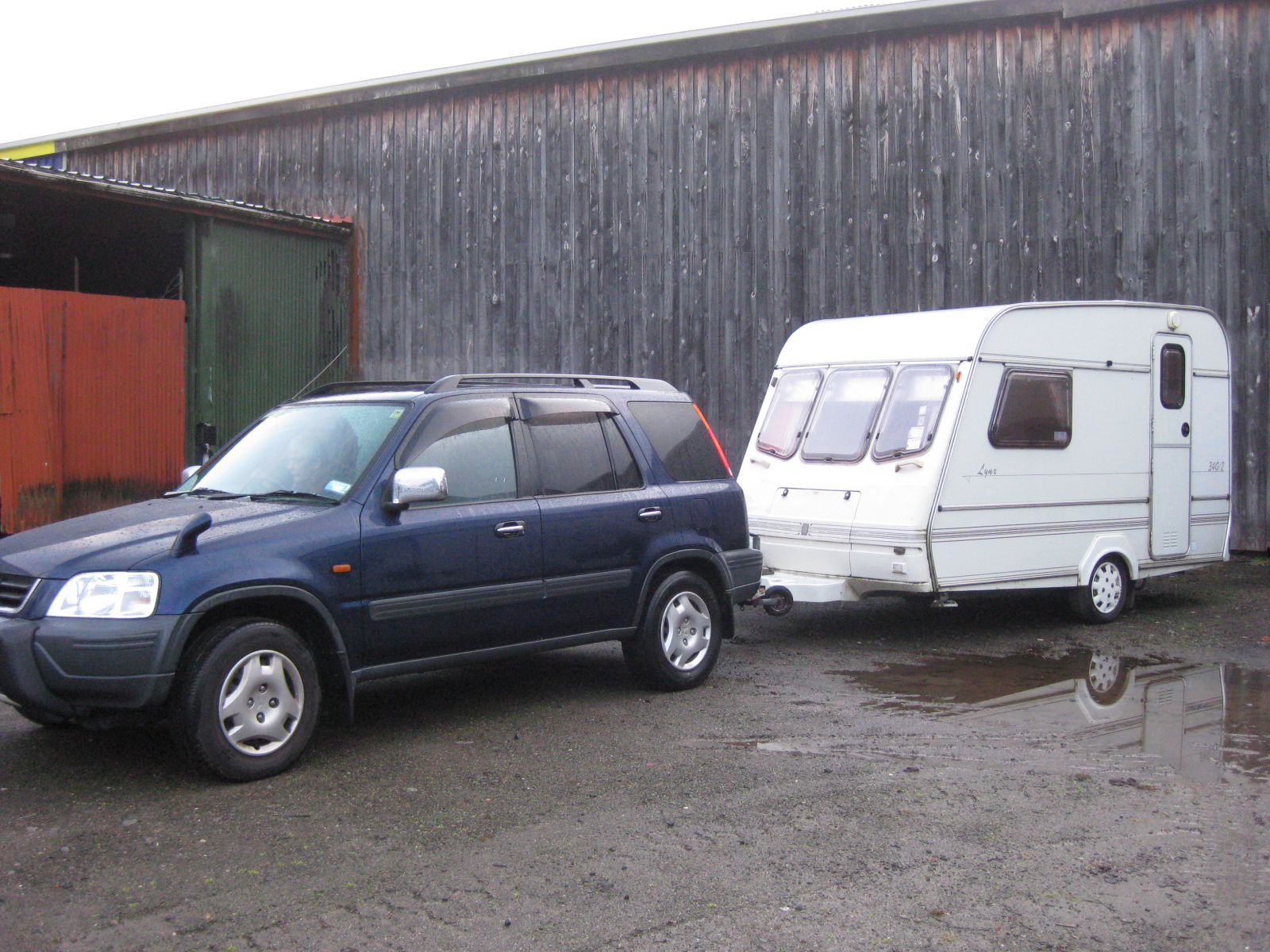 What about going up the hill to the golf course where the used car dealers send you for a test drive? If I stop will the car slither back down the hill? Does a caravan have brakes?. How do you intentionally stop? Just glide in to the side of the road? It would have to be a long straight parking place, and I cannot back.
I am nervous therefore I google.
*Do not tow more than ¾ of the weight of the car?
How heavy IS the car? Or the caravan for that matter.
Google tells me the caravan is 700kg and the car is 1330kg.
Sounds OK.I stop googling.
I am reading the Art of Pilgrimage – making travel sacred. Will our travels in the little caravan be sacred? Will we journey with an open heart, and find peace and delight and a sense of the greater other?
Sounds possible, but now I focus on how to couple the caravan and car, to make it one, so we can start our adventures.
At 7 am. the next morning, Murray at Gardeners Landscape Supplies in Rotorua buttoned up his red Swanndri and stomped onto the verandah.
"I'll give you a hand'. He waved me back towards the little white van in its own large puddle. With one finger Murray lifted the van on to the tow bar, Danielle untwined and fitted the electric cable, and I observed that the safety chain seemed too long and could clang along the road.
'No worries', soothed Murray-' I'll give you another something.'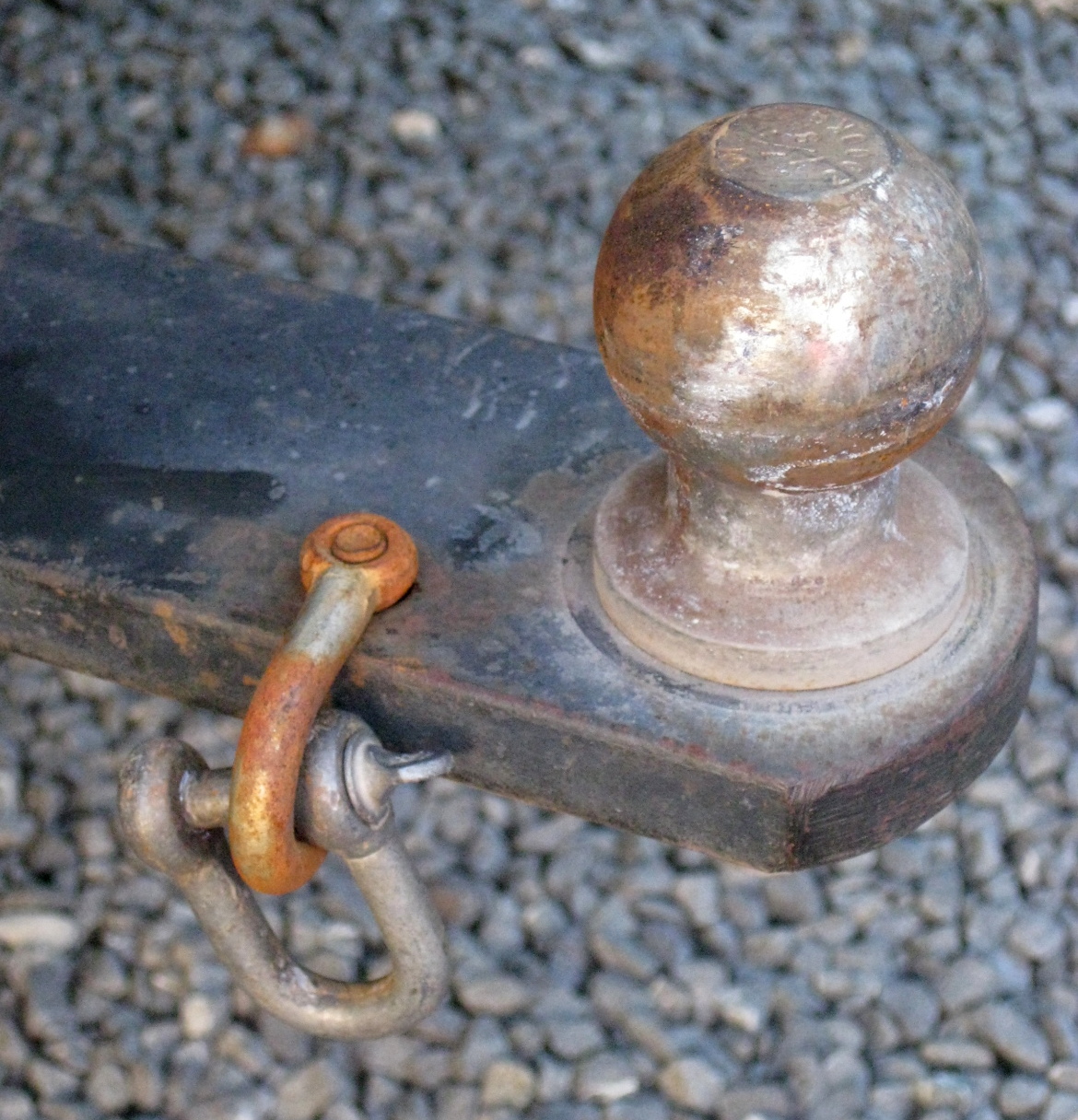 With a flick of a pliers and a bash of the spanner the chain was shorter, the lights were blinking and it was done.
Danielle slowly curved towards the gate of Landscape Supplies, miraculously the caravan followed her. I followed her up the road from Rotorua up to Mamaku, and we reconnoitred in Fitzgerald Glade.
30 minutes of the maiden voyage accomplished, with no mishaps- both of us had to go to the toilet and have a good strong coffee- thank you , man with an apron in the café.