Our friends, Rosemary and Cynthia,  have a very cool apartment, from whose heights we can see the new Pink Walk. This is a strangely unused piece of motorway, curving through the middle of Auckland. Someone has painted it a brilliant pink and installed lights which change colour as you walk along, high above speeding cars.
A magical playful urban walk, which makes people smile at complete strangers, and break into dance when you least expect it.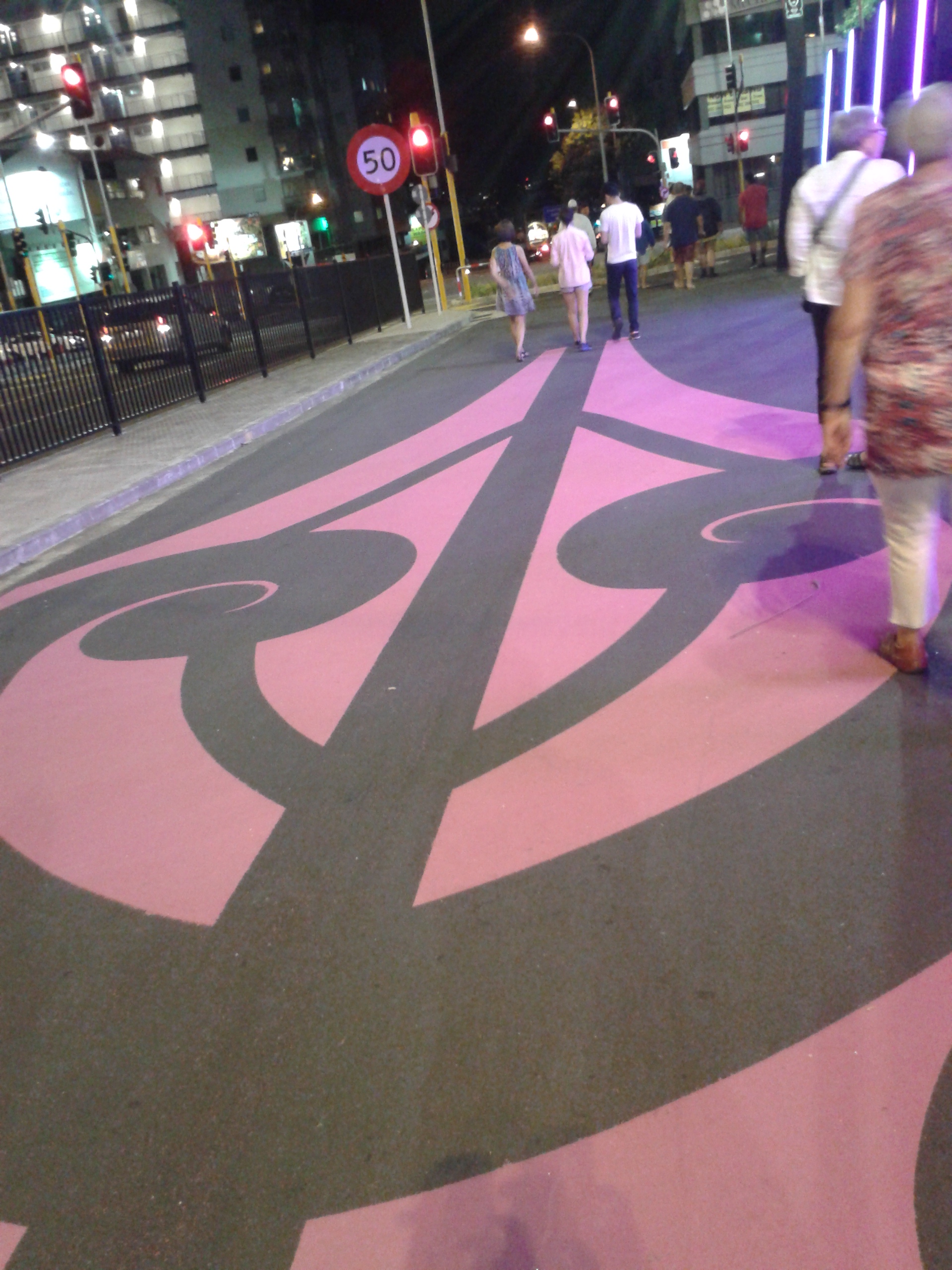 For us novice caravanners, our city apartment is a concrete pad at the Remuera Motor Lodge. Danielle can now back and manoeuvre the caravan,  and we can set up in under 5 minutes. In another 10 minutes we can be sitting in St Matthews in the City, for a beautiful sung liturgy. Otherwise we can drive on the North Western Motorway to see two little grandsons and their parents. At the end of a hot afternoon we can return to float in the sun warmed pool and sip chilled wine in our little, still- anonymous, caravan. All this for only $45 a night.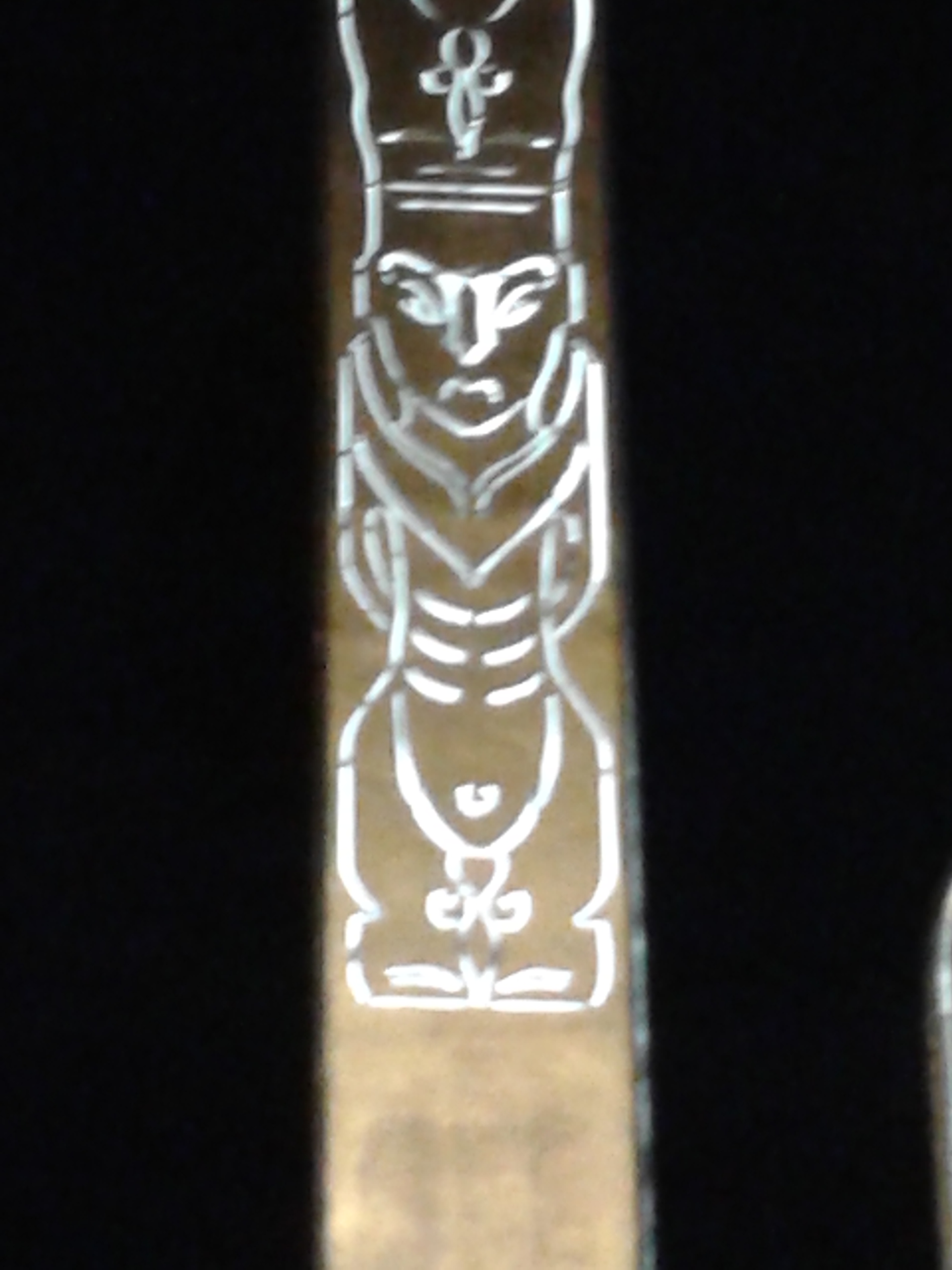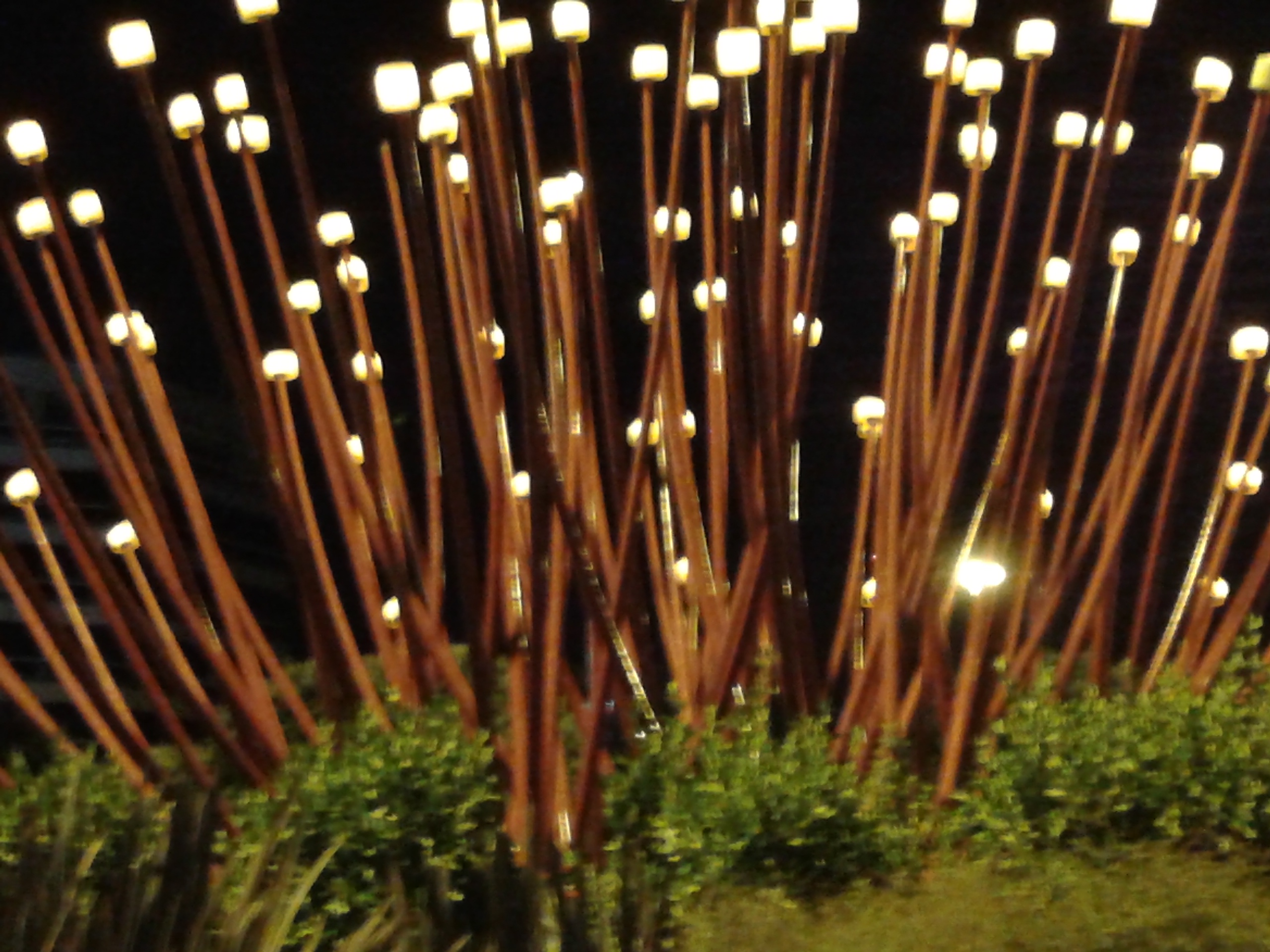 Lights on the pohutukawa sculpture at the city end of the North West motorway